What do I check ?
Follow these three simple steps:
Look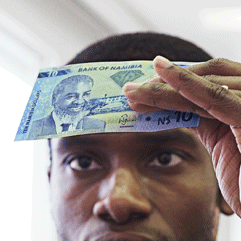 Take a careful look at the overall colours, the portraits and the numbers. Lift the banknotes up to light and discover see-through features and watermarks.
Inspect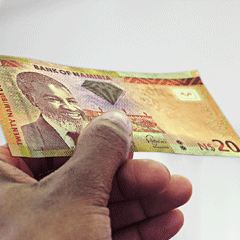 Flip the banknotes to check for colour-changing, dynamic features, and for glossy prints. Check the multicoloured security thread on the reverse.
Feel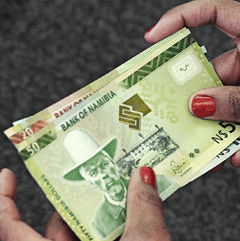 Feel the unique banknote touch and raised prints by running your fingers on both sides of the banknotes.
Check the security features